David is best known for the trains, be it his journeys, sites, podcasts, videos (on YouTube and elsewhere), books, talks, or new English norms on China's rail and metro trains. He is at home both and based in Beijing, and, soon, also Zürich. Born in Beijing, he's a Swiss citizen with a Chinese Permanent Resident Card.
TRAIN TRAVEL RECORDS
2023 RAIL MILEAGE
(Rail / Metro / Tram & others)
(Last updated 18 Feb 2023)
7'796.395 km
100 journeys
2+ new stations
NATIONAL RAILWAYS
7'549.759 km
46 journeys
2 new stns
METRO
245.576 km
52 journeys
— new stns
TRAMS
0.9 km
1 journey(s)
— new stns
GLOBAL LIFETIME RECORDS
(Rail, Metro, Tram only)
(Last updated 18 Feb 2023)
520'220.999+ km
4'448+ journeys
2'512+ stations
As a passenger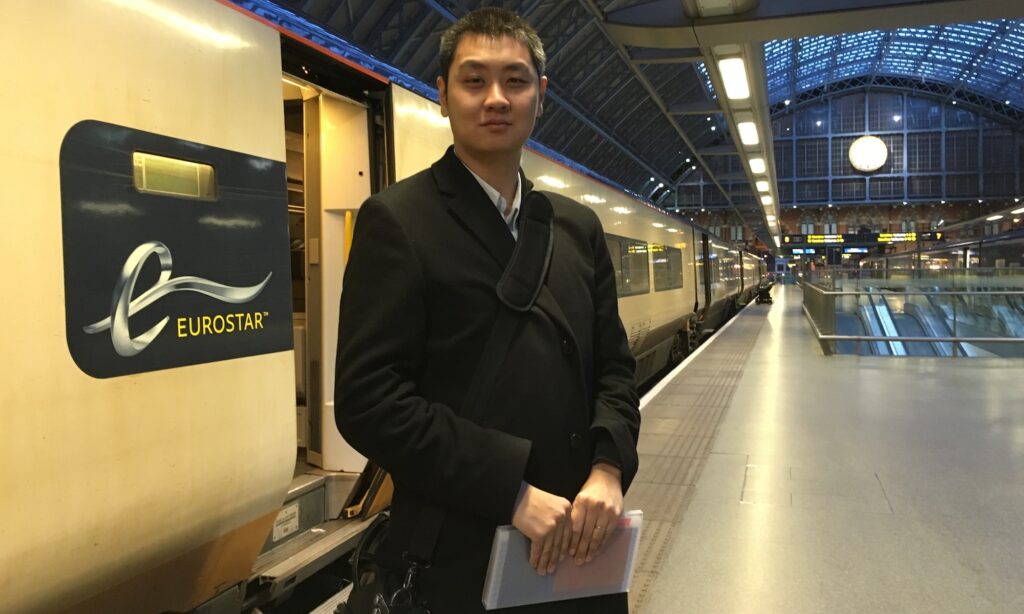 He's clocked up over half a million km around nearly 20 countries, with plenty more travel plans after the global end of the Covid-19 pandemic.
Yearly Travelogue | Lines Travelled: Rail, Metro, Tram | Stations Visited: Rail, Metro, Tram
As a professional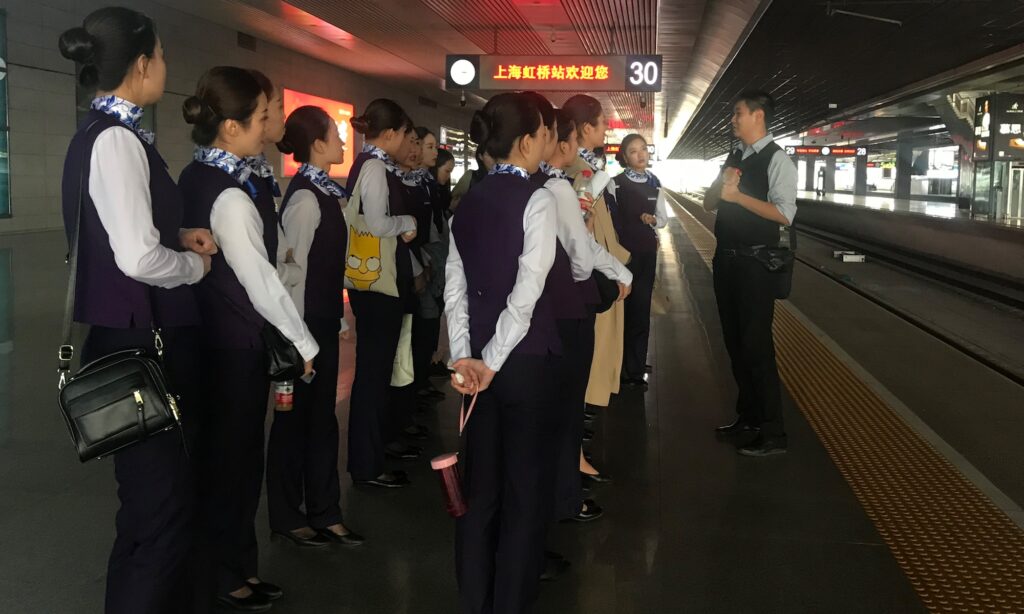 He's introduced new norms for English passenger services across China, as well as taking a particular interest in railway station and smartphone app usability.
Everyday Rail English | Everyday Metro English | #railapp
As a public speaker
David has talked about trains at TEDx, to railway PR professionals in China, and across many conventions, events, and groups across Europe, Asia, and Oceania.
Offline talks | Online talks | Book David Feng for your rail talk
As a podcaster and video producer
From his first radio show in 2004, to his present-day podcasts, David's been talking about trains in front of the microphone the world over. In July 2023, David started his own YouTube channel.
David's podcasts | Podcasts featuring David | YouTube clips
As a pro-rail visionary
Whenever possible, David will travel by rail; rather than especially flying short-haul, he believes it makes more environmental sense to go by rail. His visions for rail advocate their continued development, in China, Europe, and abroad, including especially developing and emerging economies, and modal shift from road to rail, and from air to rail over feasible distances.
Chronicling stations around China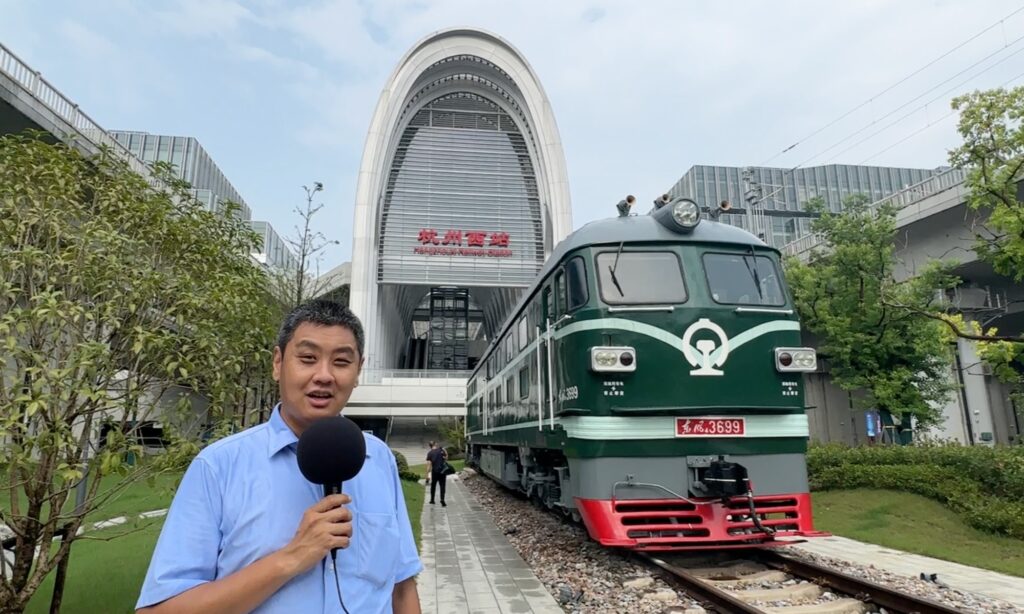 Since 2017, David has been going to stations across China, filming and snapping away pictures in an attempt to travel to every one of them. The original goal was to end the trek in early 2022 at Taizicheng, the station closest to the ski pistes of Beijing 2022. The calamitous Covid-19 pandemic meant this did not happen as planned. With filming recommencing in 2023, the new goal expands itself as a lifelong project to also visit every metro station and tram stop across Greater China.